Footstools, cushions and bolsters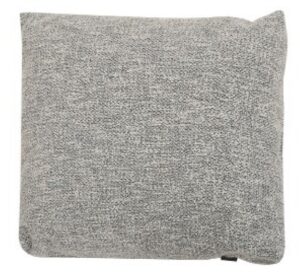 Tactile transducers can also be supplied which are easily fitted to the underside of the seating for that ultimate experience during action films. The seats have ample space underneath them for the tactiles to be bolted to the seat frame and for extension leads for seating power.
FrontRow ™ seating has a range of accessories which include cupholder caps and rotating trays which can easily be inserted into the integral cupholders.